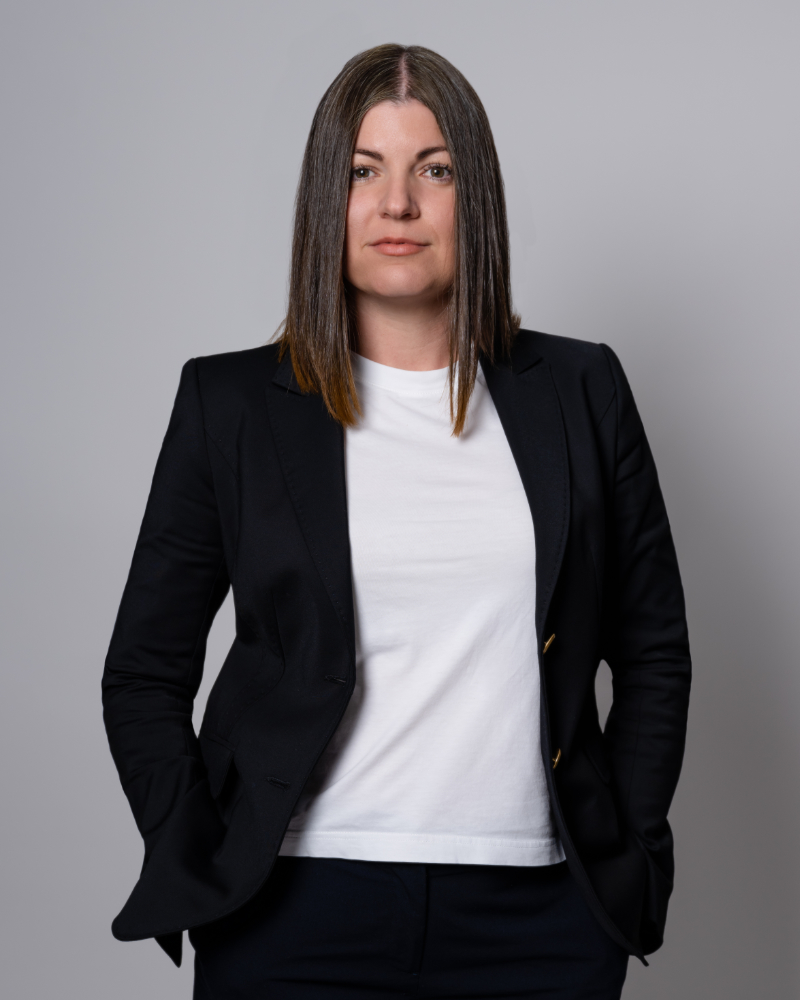 Maylin Pérez is a curator, advisor and independent art historian with more than a decade of experience, specializing in art and design projects and collection management across global networks.  She has collaborated with many international organizations such as the Museum of Contemporary Art of Panama, Toledo Foundation in Mexico, Japan Foundation, Accor Group, Paris Photo, among others.  With her knowledge of modern and contemporary art and design, working with both emerging and established artists, assists collectors in building, organizing and expanding their collections.
In 2011, Pérez graduated Summa Cum Laude in Art History from the Universidad de Oriente, Santiago de Cuba.  In 2022, she completed a long-term course certified by Christie 's Education London: "Negotiating the Art Market:  Collecting, Buying and Selling Art".  From 2012 to 2015, Pérez worked as curator of the Fototeca de Cuba and the Fábrica de Arte Cubano.  In 2018, she created the Fototeca de Panama Foundation, a non-profit organization aimed at researching and promoting photography.
Cuban born, Dutch citizen and Panamanian by heart, Pérez plays a fundamental role in promoting art from Latin America, the Caribbean, the United States and Europe.  Her aim is to provide art accessibility from an interdisciplinary perspective emphasizing multicultural connections, sustainability and research.  One of her recent publications (co-author) is "Latin American Artists – 1785 to Now" , Editorial Phaidon, 2023.
Maylin Pérez offers a comprehensive advisory service on modern and contemporary art to private and corporate collectors. After knowing or formulating the client's specific preferences and needs, assists them with research, appraisal and acquisition, inventory, curatorship, design and assembly of the collection.