Maylin Pérez
Art historian, Curator, and independent art advisor with more than a decade of experience, specializing in institutional curatorial projects and private collection advisory and management across global networks.
Research
Acquisitions and Sales
Documentation, installation and collection management
Planning and exhibitions design
Curatorial Projects have included Cuban Art Factory, Fototeca de Cuba, Museum of Contemporary Art of Panama and BienalSur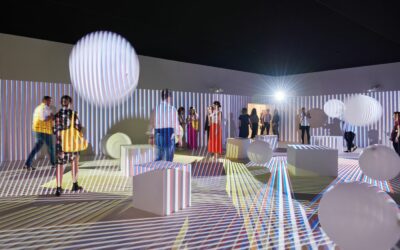 Del 15 al 18 de junio se celebró la feria Art Basel con la participación de 385 galerías de 36 distintos países y más de 4.000 artistas. El gran evento se dividió en nueve sectores: Galleries, Unlimited, Parcours, Statements, Feature, Edition, Film, Magazines y Kabinett.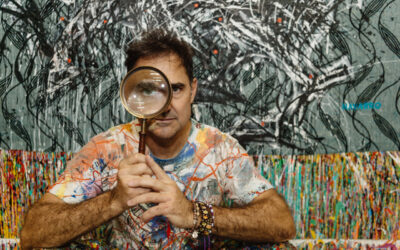 Eduardo Navarro is one of Panama's most outstanding contemporary artists with the distinction of also having developed a successful life as an entrepreneur.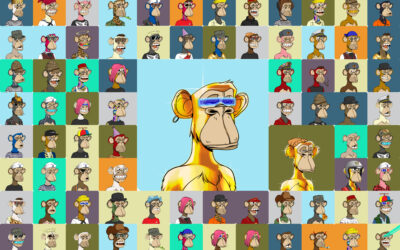 While many critics, curators, artists, and other activists within (and outside) the traditional art world have a radical negative opinion on "NFT art".